Friday October 18th, 2019
«SA Construction Group» company is working on implementation of the smart lighting system and the visual navigation system «Smart City» in Atyrau oblast and Turkestan accordingly.
Company policy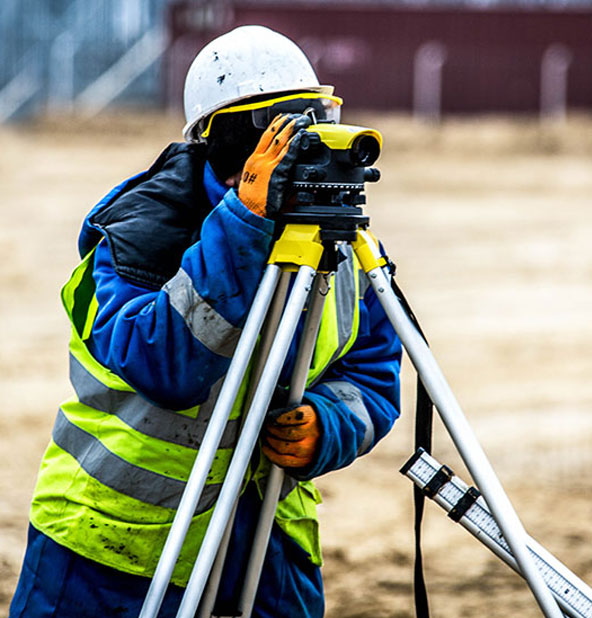 Environmental Policy
The Environmental Policy of SA Construction Group LLP is directed to create the conditions that meet the requirements of the environmental normative acts.
→
Health and Safety Policy
Политика в области охраны здоровья и безопасности труда
→
Quality Policy
SA Construction Group LLP mission is continuously to improve the quality of services, organizational processes and qualification level of company employees.
→
Partners
We value reliable partnerships and are always ready for a new cooperation.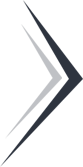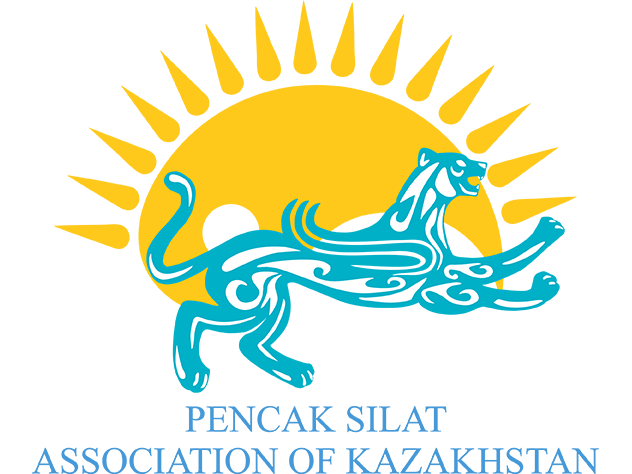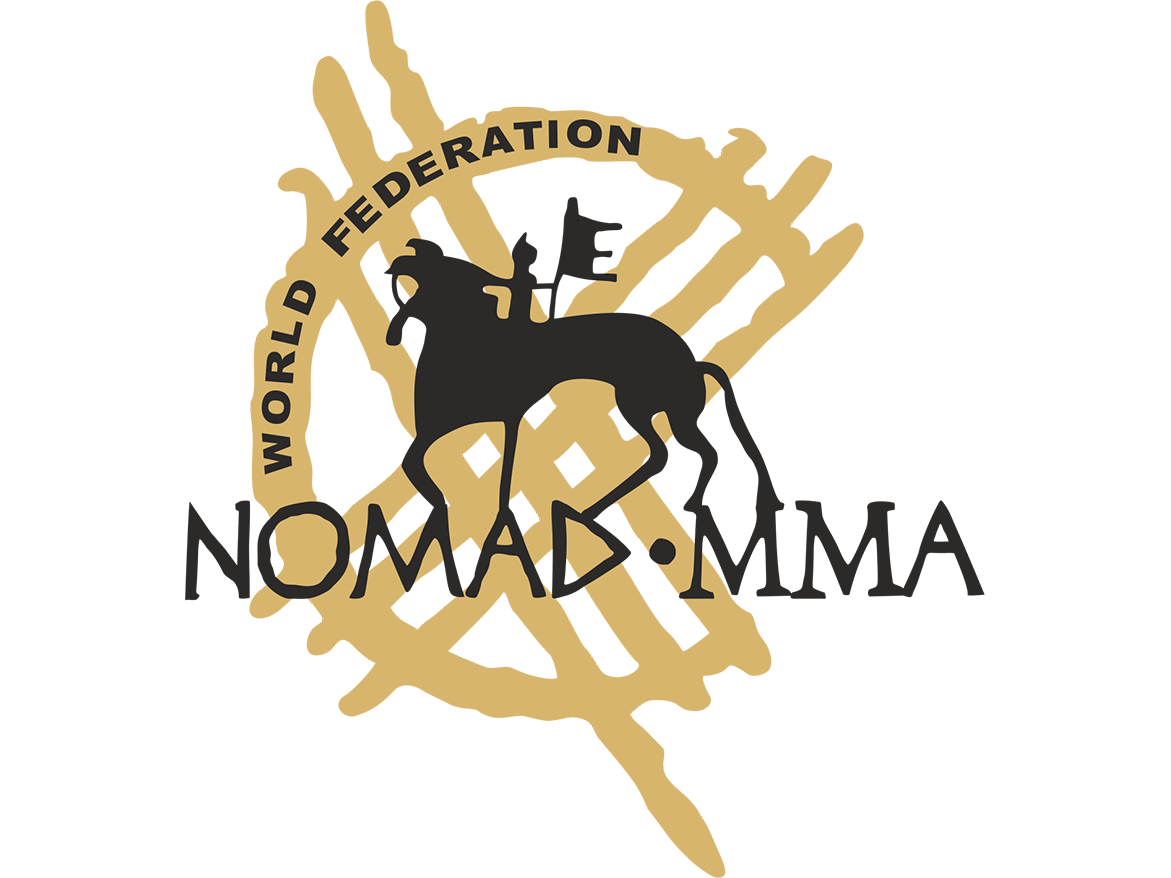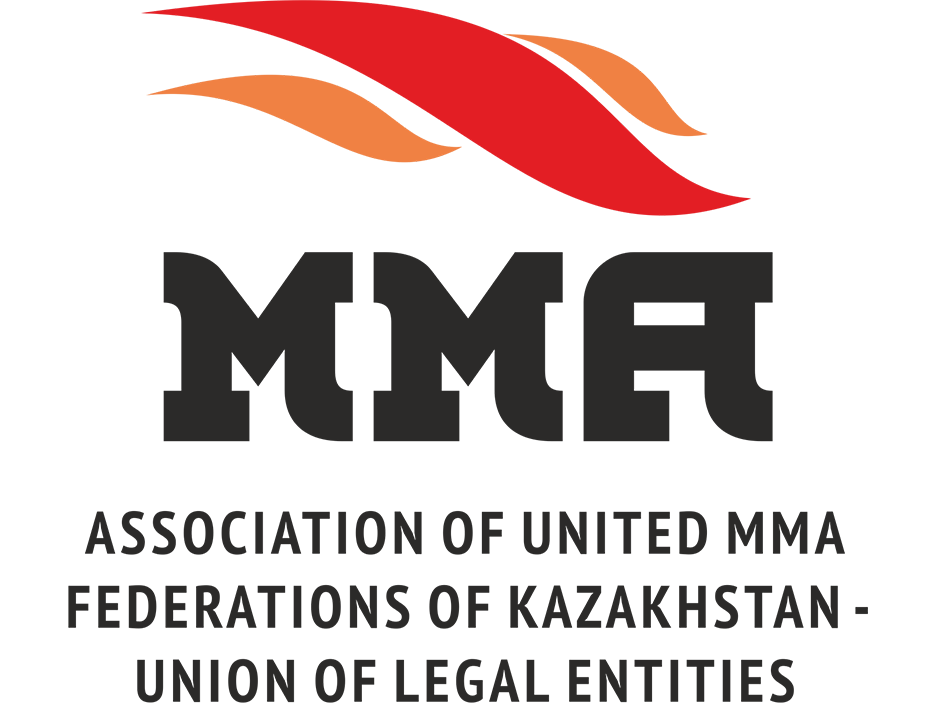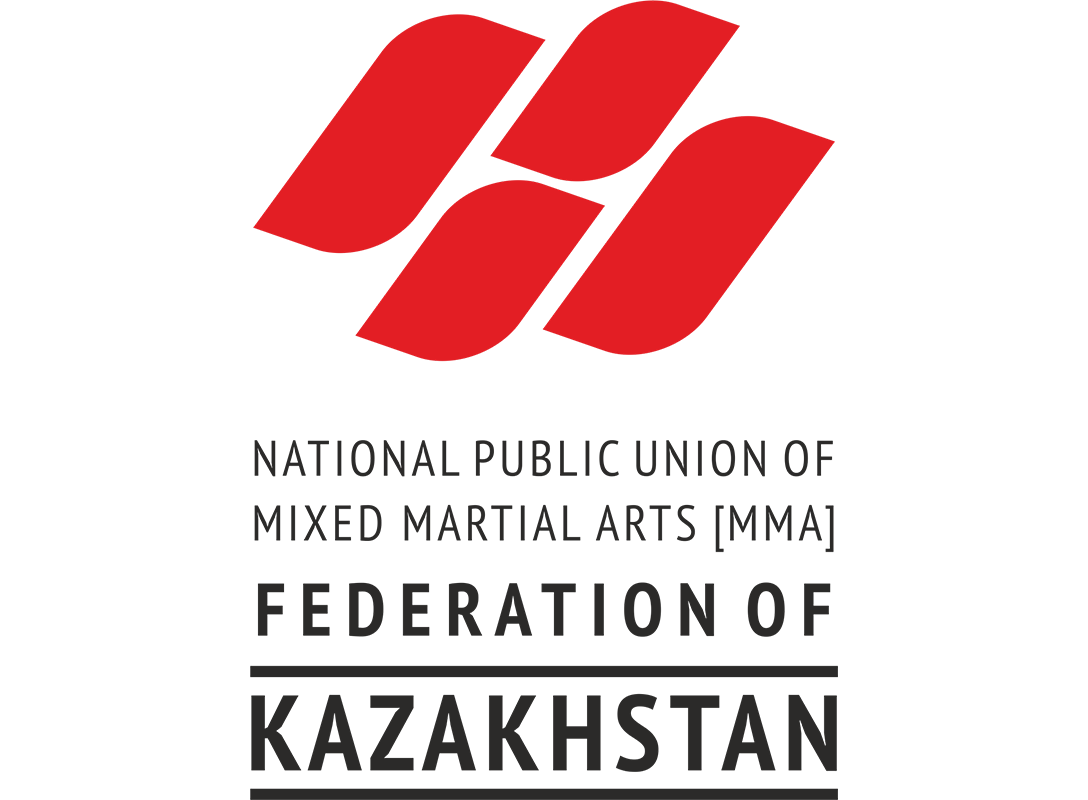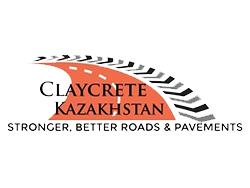 Our staff is our core value and we strive for personal and professional growth of family members and a fair compensation, for worthy treatment, recognition and evaluation of achievements.